Low Cost Taxi – Reservations
Payment for route reservations
To book your trip, with complete security and guarantee, follow the instructions below and book your trip with a credit card or paypal.
Once the journey is confirmed, by phone or by WhatsApp, click on the payment icons and you will access Paypal. If you do not have an account, go to the bottom, and click on PAY BY CREDIT CARD, fill in the fields and leave your route confirmed. We also have payment by Bizum at the telephone number +34 691090076.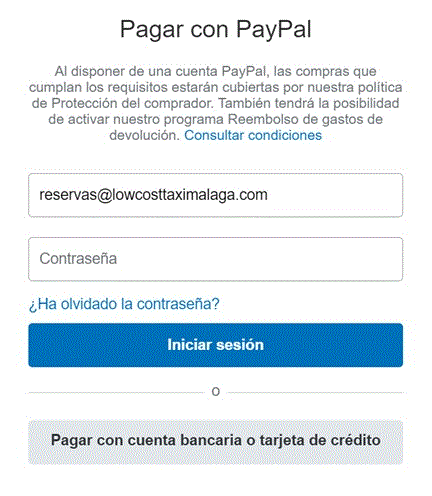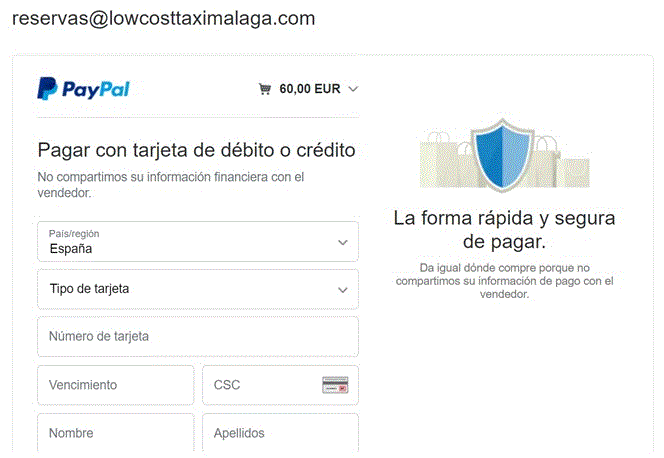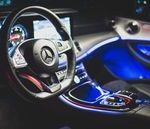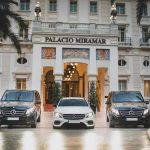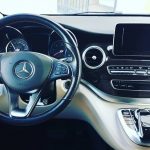 Contact Low Cost Taxi in Malaga
At Low Cost Taxi we offer a high quality taxi transfer service for both transfers and tourist tours throughout the province of Malaga and its surroundings.
Contact us without any commitment.
Where we are?
Address: 29140, Málaga, MÁLAGA
E-mail: reservas@lowcosttaximalaga.com
Telephone: +34 691 090 076

Prices quoted are for bookings with a minimum 24 hours before.
Contamos con los precios más competitivos de la provincia