Marbella desde 50 €.
Puerto Banús desde 62 €.
Nerja desde 57 €.
Algeciras desde 112 €.
Granada desde 116 €.
Performance
Low-Cost-Taxi are a company dedicated to providing low cost taxi service in the city of Málaga and many more, as Marbella, Nerja and Ronda, etc., bound Málaga airport or train station and bus station Vialia.
We also do tours of various tourist destinations, such as Córdoba, Gibraltar or the Alhambra in Granada. Contact us. We also have vehicles that customers confidence to stay safe.

Become a fan and have a 5% discount.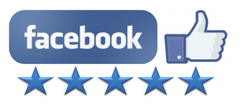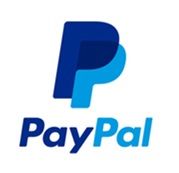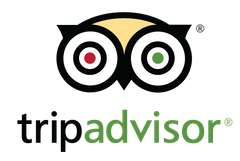 New 7-passenger service in the latest MERCEDES V 220d
Feel the luxury of making your transfers and excursions in one of the most comfortable and luxurious vehicles of one of the most prestigious brands. You will enjoy your trip, comfortably, visiting the most incredible destinations in our cities, wrapped in convenience, comfort and safety.
Always travel with Low Cost Taxi in Malaga
We guarantee excellent low cost taxi service. Ask for our competitive prices; we have no intermediaries.

Address
C/ Ernesto Kusche, 1, 29140, Málaga, MÁLAGA